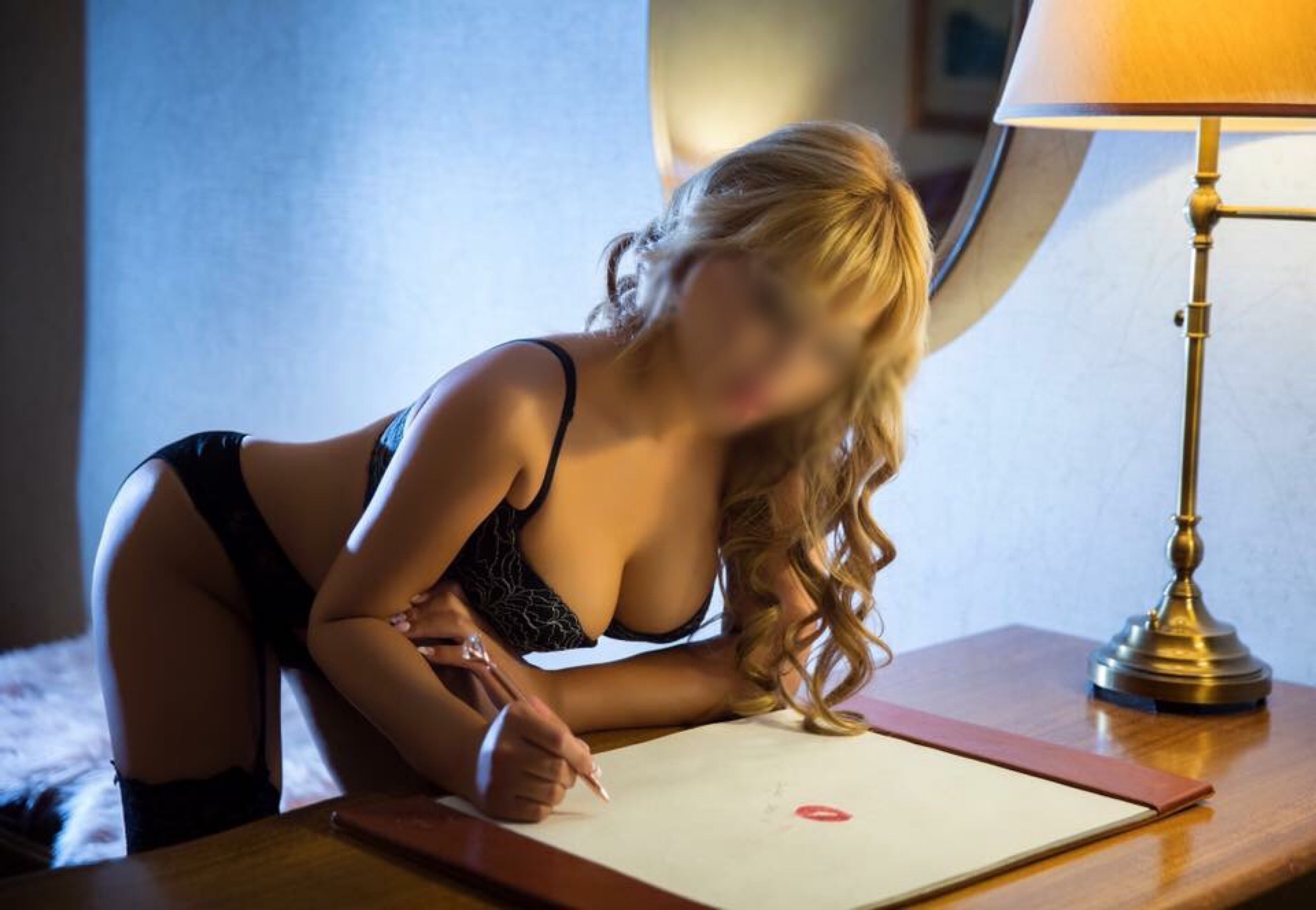 For all bookings, please TEXT directly to 0466 781 301.
Please include the following in your message:
- Your name
- Appointment date
- Exact time of the booking
- How long you would like to stay
Bookings in advance are essential to avoid disappointment. I look forward to seeing you very soon!